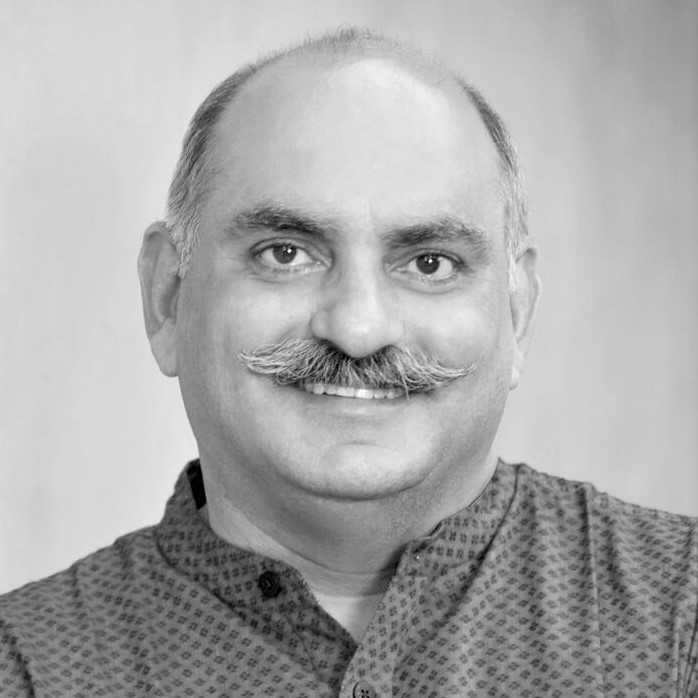 Mohnish Pabrai,
Chief Executive Officer
Mohnish is the Managing Partner of the Junoon Zero Fee Funds and the Dhandho India Zero Fee Funds. Mohnish is the Founder and CEO of Dhandho Holdings, the parent of Dhandho Funds that was formed in 2014 and capitalized with over $150 million in assets. He is the Founder and Managing Partner of Pabrai Investment Funds, which has grown from $1 million in assets at inception in 1999 to $575+ million in 2019. He is the Founder and Chairman of The Dakshana Foundation (www.dakshana.org), which has gotten over 1,146 impoverished, but brilliant students admitted to the IITs.
As a 24-year old, he founded TransTech in 1990 and funded it with $70,000 in credit card debt and emptying out the $30,000 in his 401(k) account. TransTech was recognized as an Inc. 500 company in 1996 and had revenues of over $20 million when it was sold in 2000. He has been an active member of YPO for over 19 years. He loves reading, racquetball, biking on Irvine's bike trails and playing duplicate bridge.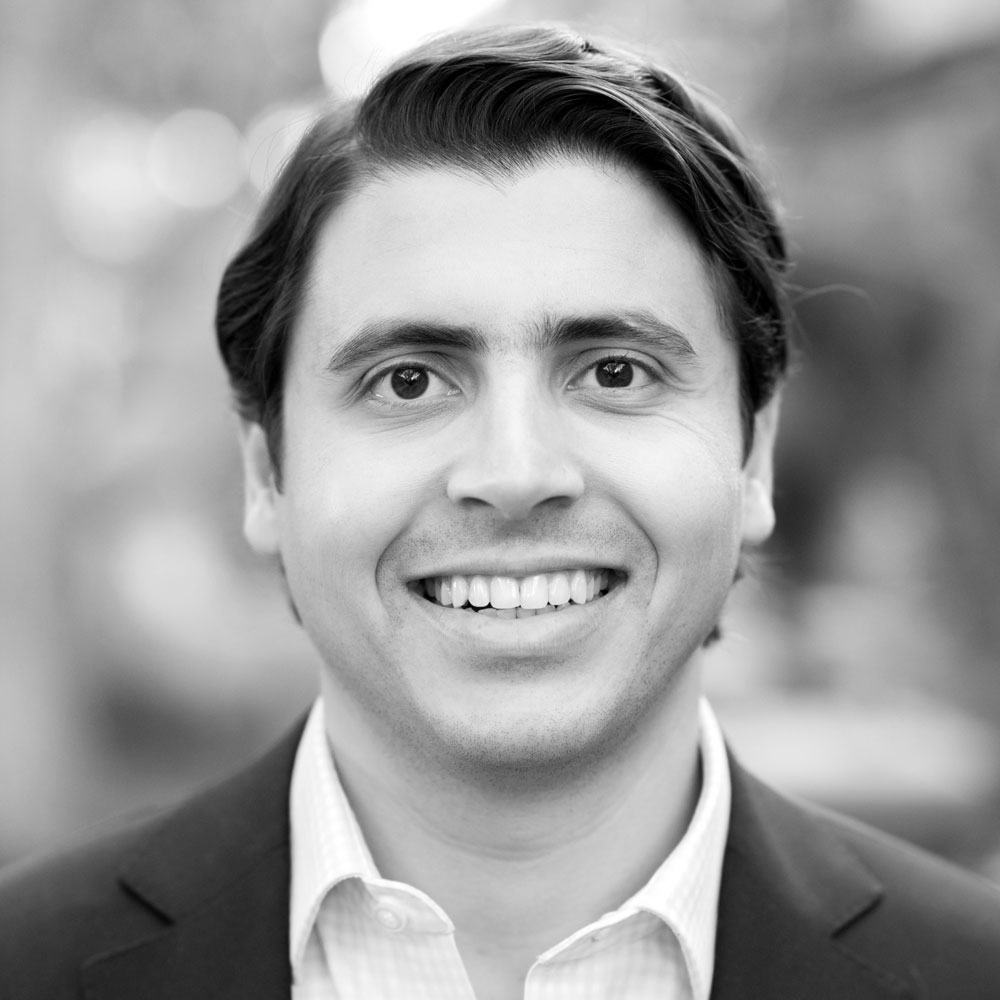 Fahad Missmar,
Chief Financial Officer
Fahad Missmar is responsible for financial operations and the overall management of Dhandho. He joined Dhandho in June 2014 after completing coursework at Harvard Business School, where his academic focus was value investing and capital markets, and where he served as Chief Financial Officer of the Investment Club.
Prior to business school, Fahad worked as a Senior Consultant at Monitor Group (now Monitor Deloitte). Fahad also completed internships as an equity analyst at several hedge funds. Fahad graduated from Harvard College with a Bachelor of Arts, cum laude, in Government and a secondary in Economics. At Harvard, he was awarded the Eric Firth Prize for the best senior thesis on ideals in democracy.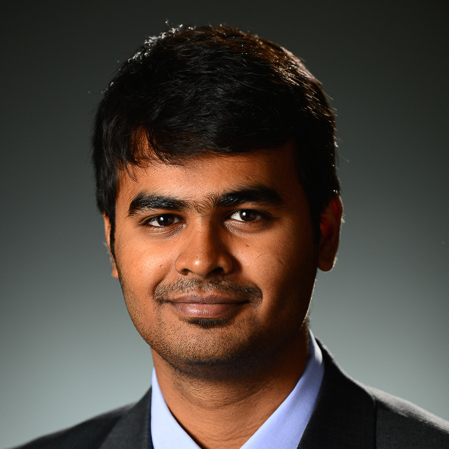 Jaya Bharath Velicherla,
Vice President, Quantitative Analysis
Jaya Bharath Velicherla is Vice President of Quantitative Analysis at Dhandho. Jaya holds a Bachelor of Technology in Metallurgical and Materials Engineering and a minor degree in Mathematics for Computer Science from Indian Institute of Technology (IIT) Madras in Chennai, India. Jaya also holds a Master of Financial Engineering degree from University of California Los Angeles (UCLA) in Los Angeles, CA.